Natritional Stories
Mindfully slow down and cook up a nourishing meal using your leftover summer and fall harvest. This delicious veggie and beef soup is a sure way to fill your soul!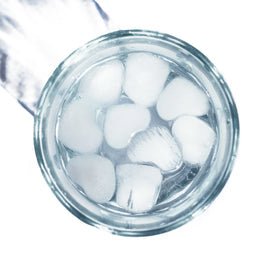 Freezing natural foods helps preserve their nutritional goodness. Our bone broth is sold frozen because you deserve an all-natural, nutrient-packed food without any added preservatives. 
You've already heard about bone broth right? If so, then I don't need to tell you about its benefits, but I will tell you what makes Natritional's bone broth extra special. If you haven't had bone broth yet, don't worry, I was in your shoes not too long ago. Let's go back two years to a time I refer to as BBB (Before Bone Broth).